Archive 2013-2014
Term 6

Week 1

This week we had an exciting trip to Weston Football club where we played so small games. We tried really, really hard and we scored lots of goals. It was an exciting day and Mr Leeson was really proud of our behaviour.

'I really enjoyed going in goal, it was so much fun' Alfie

'I scored a goal through someone's legs, I have had a really nice time' Amy



 
Week 2
 
This week we have been looking at newspapers. In groups we got to look at some sports newspapers and we discussed the different features. The children had to work in small groups and did very well at listening and sharing ideas with each other.
We also have two french students who have been telling us alittle bit about french culture and their language. They will be popping in and out throughout the week. Welcome to Oldmixon!  
Week 3
This week we went to Windwhistle Primary School to take part in the Raise The Roof singing festival with Windwhistle Primary School, Hutton Primary School and Uphill Primary School. We sang songs about the summer and got to dress up in some lovely summer clothes.
Week 5 - Sports Week
This week we have had Sports Day. We took part in Javelin, flat race, long jump, hurdles and the sack race. All of us tried really hard and didn't give up.
'I enjoyed jumping really far in the long jump' - Kyle
'I liked the hurdles because we were able to run and jump' - Kasey
'The sack race was fun because I liked jumping in the sack. It was fun and I was really happy I won' - Ellie
Week 6
This week Miss Simmonds has been helping us paper mache our football statues. Next week, we will paint them so that they look like our favourite footballers.


Term 5

Term 5 This term we will be learning about 'By the Seaside'. We will be looking at the differences between the seaside in Victorian times and the present day.
Week One
This week, Miss Simmonds has been doing some oil pastel painting with us! We used the pastels to colour in fish that you may find in the sea. We were told to try mix and blend the colours together so that it stands out a lot more.
'We used oil pastels because it made the colours blend together and it really stood out.' - Alfie
'The oil pastels were used as it blended colours together.' - Paige
'I enjoyed it because we were able to colour in which I always like to do.' - Amy
Week Two and Three
We have started our SATs and we have been working so incredibly hard to make sure we do the best that we can do. During this time we have also been learning out The Seaside past and present. We looked at how the Victorians entertained themselves on the beach many years ago.
Miss Simmonds has continued to do ART and Design Technology with us. This week we have been doing some clay models. We have been practicing the different ways in which we mould clay ahead of making clay fish next week. 
Week Four
This week in Science we have been looking at healthy and unhealthy food. Mr Leeson got us to sort out food and decide whether we thought it was good for us or not. We worked really hard in groups and made sure we did our best to work together.
Week Five
Its been a strange week as we have moved into our new classroom! Year 2 have moved from the main building to the Elliott huts. Our class is in what was the old Year 5 classroom. Please drop off and pick us up from here in the future.
"The classroom is great! We've got lockers now and everyone seems really excited to be in the new room." - Freddie
"It feels strange. At first it felt like we were going up to be in Year 6. It makes us feel a lot older. I didn't even know it was happening" - Sophie

Term 2

Christmas Play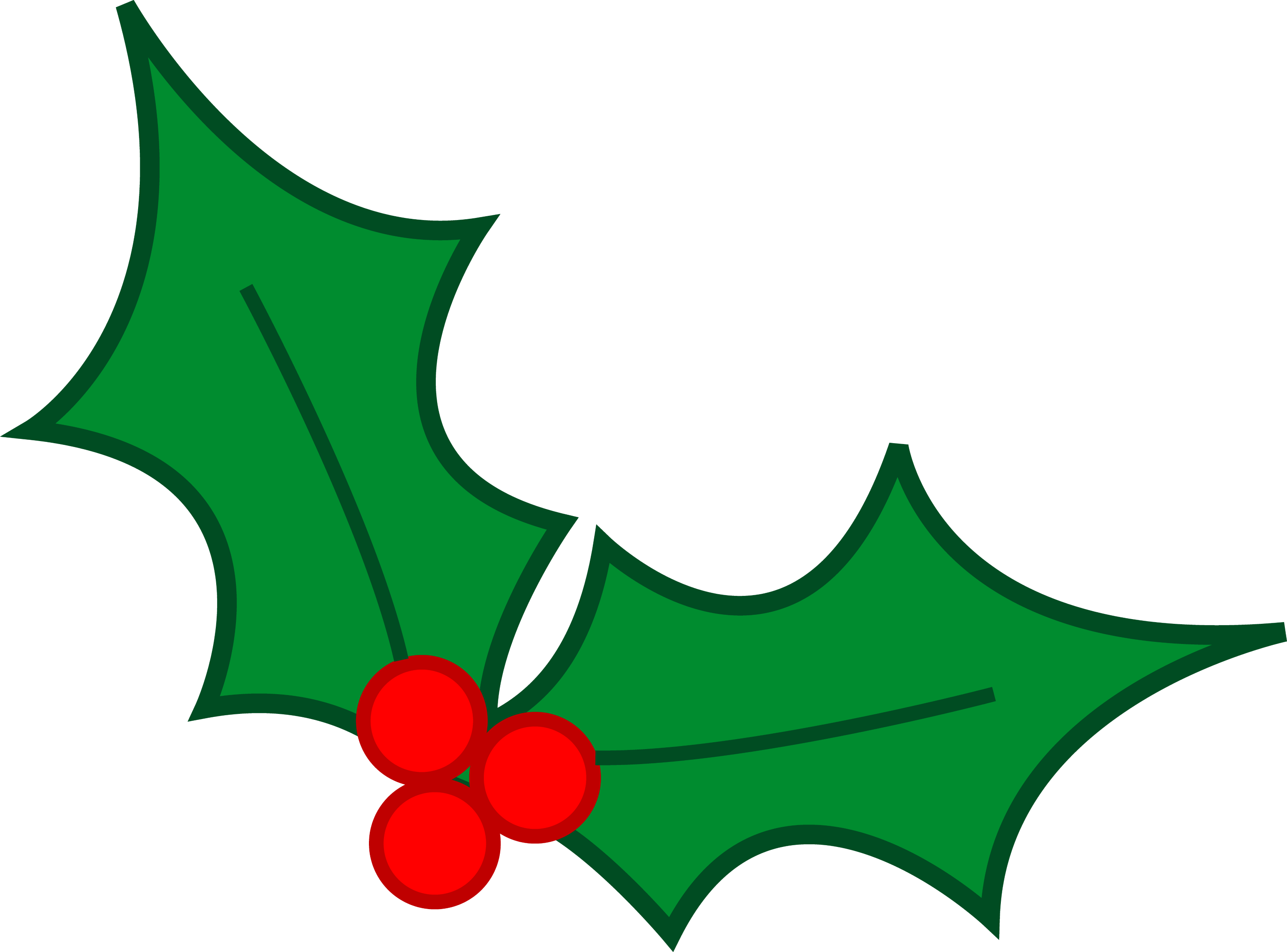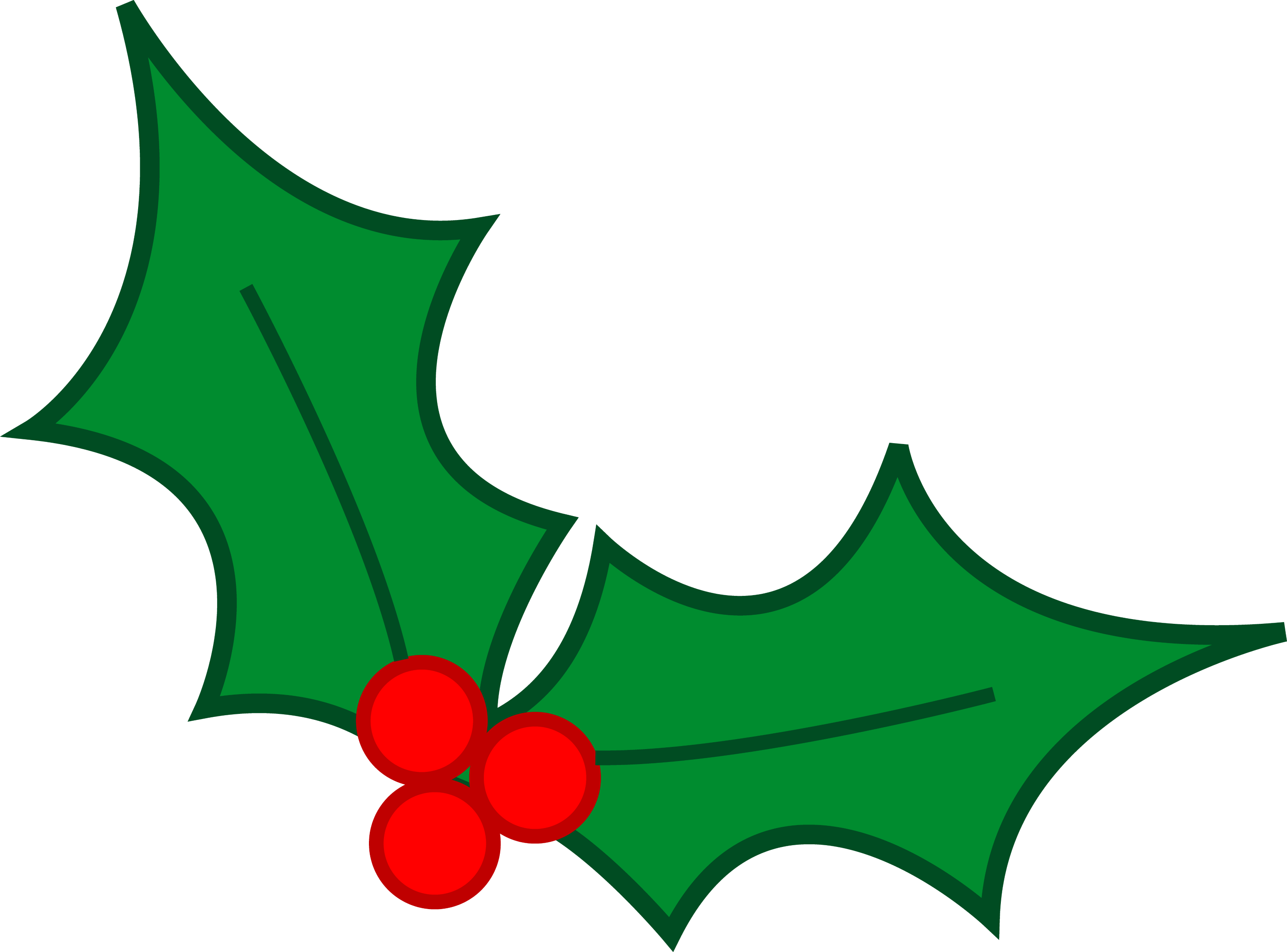 'Stable Boy'
Well done to all the children who presented a fantastic performance of 'The Stable Boy'
Hope you all have a fantastic christmas!
We will be performing our christmas play on  
Wednesday 11th Decemeber at 9:30 am
in the main school hall.


 
Recycling
Thursday 28th November
Today a man called Andy came in from North Somerset council to tell us about recycling.
We found out what materials could be recycled and all the different types of bins there are.
We then went outside to see the recycling lorry so that we could learn how they then sort and recycle our rubbish and how parts the lorry works.
We have a paper recycling bin in our class room so we MUST remember to recycle.
Indian music workshop
On Monday 25th November year 2 took part in an Indian music workshop.
Mrs Clough came in and she brought with her a range of different Indian instruments.
The chldren listened to a range of different music and danced to some Bhangra songs.
We also sang a song called 'Diwali light'
Finally we played some of the instruments including an Indian drum called a Dholak.
'I liked playing the drums because they all make different sounds'
Sophie

'I enjoyed the Bhangra dance because we learnt actions'
Kaycee

'I liked it when we played the instruments and all swapped round so I got to play different things' 
Sophia

Term 1
Pinch Pots
We have been making pinch pots from clay and then filling them with different fruits and vegetables they we may gather during harvest.
Once we have let our pots dry we are going to paint them.
Storytelling
Year 2 have been learning the story of Little Daisy.
We know the story off by heart and have been using actions to help us remember it.
We have been Hot Seating the characters from the story to help us get into the characters.
The mouse, Cat and Little Daisy.
Numicon
We have been using Numicon to help us with our maths.
We have been ordering numbers,
making numbers
and we have been using the Numicon to help us with our sums.


Things to remember

PE: PE takes place on a Tuesday and a Wednesday- please ensure that the correct PE kit is in school on these days.

Spelling test: Spellings will be sent out on a Monday and tested on the following Monday.

Homework: Homework folders will be given out on a Friday and must be returned by the following Friday

Reading: Children are encouraged to read at home on a regular basis. Book bags should be taken home every night and returned the following morning.